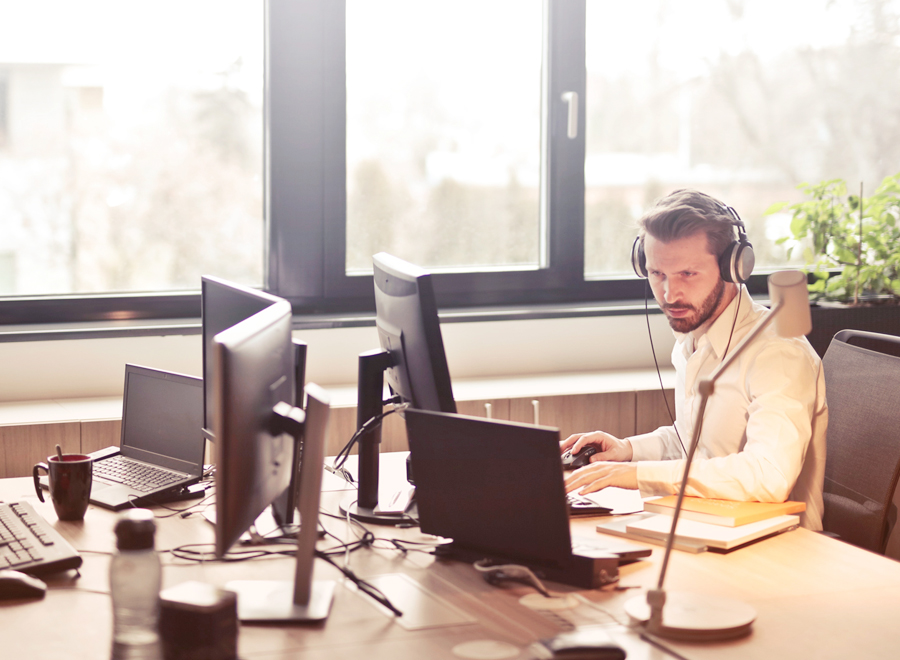 Safe-connect engageert zich om uw bedrijf de hoogste kwaliteit in IT Support te garanderen. Wij zoeken samen met u naar oplossingen op maat die aan de vereisten van uw bedrijf voldoen. Zo kunnen we u helpen uw processen te stroomlijnen en uw efficientie te vergroten die bijdraagt aan de groei van u bedrijf.
Wij implementeren uitgebreide IT-diensten voor kleinere bedrijven met met beperkte IT-voorzieningen of zonder interne IT-staff. Grotere bedrijven kunnen dan weer bij ons terecht voor een ondersteuning van hun bestaande technische afdeling. Hier kunnen onze services helpen om ontbrekende diensten aan te vullen of te assisteren bij de implementatie van nieuwe toepassingen.
Wij voorzien verschillende plannen met een specifieke support categorie. Bedrijven die opteren voor een volledige ondersteuning, garanderen we een 7/7 bereikbaarheid van onze diensten. Daarnaast bieden we ook meer beperkte plannen voor  bedrijven die niet wensen te investeren in 7/7 ondersteuining. Voor hen zijn we steeds bereikbaar tijdens weekdagen binnen de kantooruren.
Heeft u hulp nodig bij het beheren van uw IT-infrastructuur?
doe vooral waar u goed in bent en laat uw it aan ons over.