Waarom een Disaster Recovery Plan?
Een abrupte verstoring van uw bedrijfsactiviteit kan direct inkomstenverlies betekenen. Het hoeft geen aardbeving of brand te zijn. Een menselijke fout, een virus, een verstoring van de server of zelfs een tijdelijke elektriciteitspanne volstaan om uw bedrijf financiële schade te berokkenen. Vooral omdat vandaag  systemen en bedrijfsprocessen steeds verder met elkaar zijn verweven.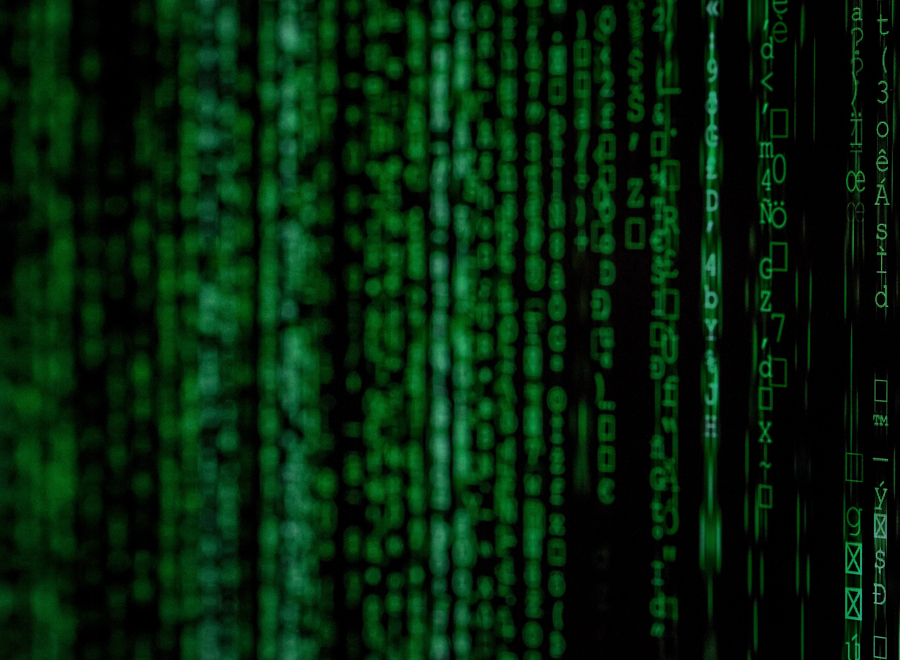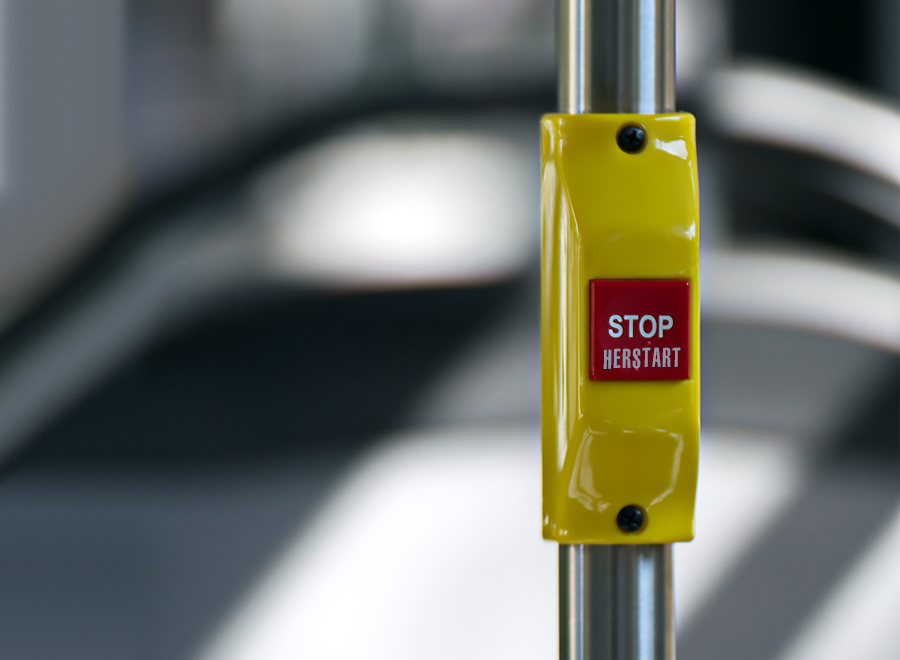 Een Disaster Recovery Plan van Safe-Connect
De beste strategie is om een herstel- en continuïteitsplan te hebben op het moment dat zich dit voordoet. Dit om grote verliezen te vermijden. Het doel van een disaster recovery plan is het beperken van de downtime en het verlies van data. Dit plan is een cruciaal onderdeel van uw Business Continuity Plan. 
Een disaster recovery plan van Safe-Connect zorgt ervoor dat u – wanneer een ramp zich voordoet – uw volledige activiteiten op zeer korte termijn kan hervatten. De systemen die cruciaal zijn voor de dagelijkse werking van uw bedrijf blijven op deze manier altijd up en running. 
Heeft uw bedrijf nog geen Disaster Recovery Plan?
Contacteer ons. Zo kan u steeds op uw twee oren slapen.