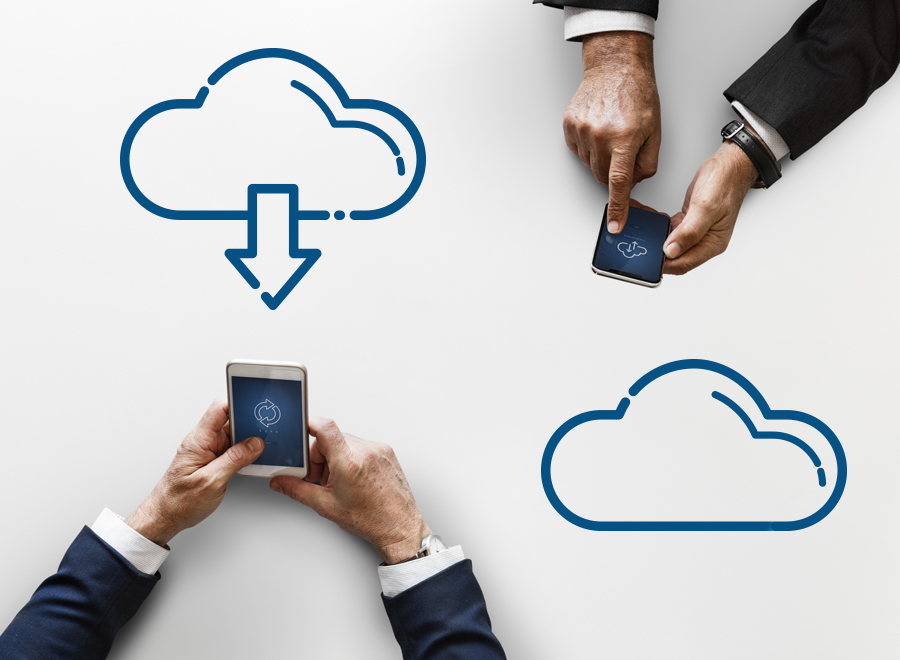 Betaal enkel wat u gebruikt
Wanneer u in de Cloud werkt, doet u dit via een internetverbinding die u toegang geeft tot externe servers. Uw gegevens en software staan dus niet meer lokaal maar op een andere plaats. Geen hoge investeringen in een eigen server meer maar services in hoogbeveiligde datacenters over heel de wereld gehost door Microsoft experts. In de Cloud betaalt u enkel de opslagruimte die u gebruikt. 
E-mail, CRM of ERP systemen staan vandaag meestal al in de Cloud, u maakt er waarschijnlijk dus al gebruik van. Er zijn verschillende bedrijven die Cloudruimte ter beschikking stellen. Wij kiezen hier resoluut voor Microsoft, meer specifiek Microsoft Azure. 
Wat zijn de voordelen van de Cloud?
Wat u maar wilt kan gebeuren op het Azure platform. Van Back-ups en serverhosting tot containers en databases, de mogelijkheden zijn eindeloos. Ontdek Lean applicatiehosting zonder groeipijnen of investeringen, Disaster Recovery zonder zorgen en hosted Remote Desktop Services a la minute. Wilt u uw eigen oplossingen als SaaS aanbieden? Dat kan. Omgevingen opzetten om snel te kunnen samenwerken, de capaciteit van uw website versterken bij globale marketingcampagnes, … Al deze diensten worden via de Cloud aangeboden en kunnen perfect geïntegreerd worden binnen uw eigen netwerkomgeving.
In het Azure platform vinden constante ontwikkelingen plaats en veranderingen worden snel doorgevoerd. Hierdoor zijn nieuwe functies razendsnel beschikbaar. De keerzijde van de medaille is dan weer dat begeleiding en adaptatie zeer belangrijke aspecten zijn bij de overstap naar Azure.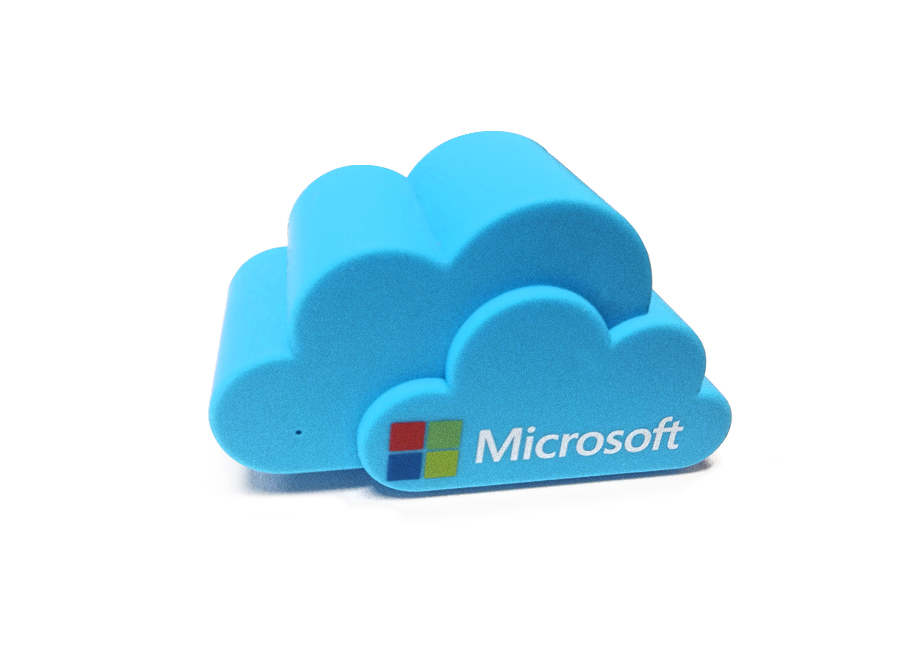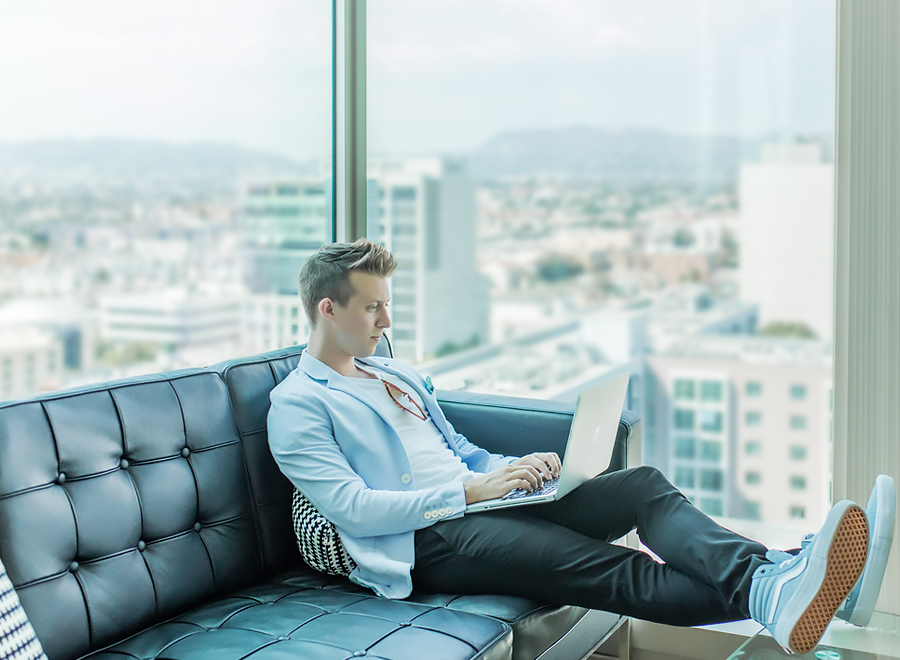 Moet ik volledig migreren naar de Cloud?
Natuurlijk is er ook een hybride oplossing mogelijk. Sommige toepassingen die belangrijk zijn voor de operationele werking van uw bedrijf kunnen mogelijk nog niet naar de Cloud of blijven beter lokaal. Door de analyse van uw volledige infrastructuur kan deze verdeling efficiënt gemaakt worden.
Benieuwd naar uw mogelijkheden binnen de Cloud?
Neem contact met ons op voor een kennismakingsgesprek.